Injecting Botox or fillers is a medical procedure.
Please be aware that if someone is offering "cut-price" Botox or fillers there is usually a catch!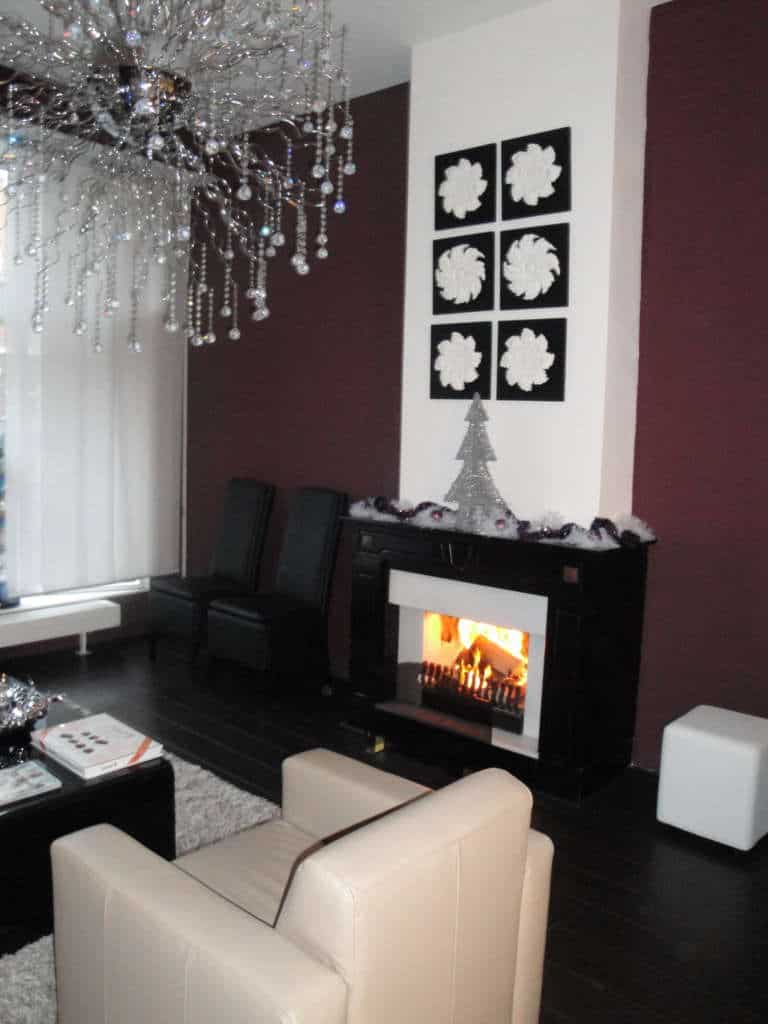 Welcome There!
Welcome to our Institute
If you are looking for a professional treatment with Botox and fillers by a licensed cosmetic doctor in The Hague, you have been at the right place with us.
The Dutch Consumers Association rated dr. Mihaylov as the Best Cosmetic Doctor in the Netherlands!
Procedures
Explore all services
Testimonials
Our Clients Say
Dr. D. Mihaylov, Medical Director of the Groot Hertoginne Institute, was chosen by the Dutch Consumer Association as the best cosmetic physician in the Netherlands in the field of injectables!
At the Groot Hertoginne Institute, we have assembled an outstanding team of professionals who are innovators in the cosmetic and dermatology fields.
Our Gallery
Before & After